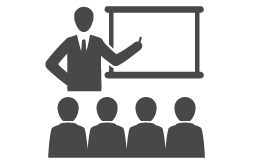 Looking for an online course or live workshop? We provide a variety of faith based financial education programs, workshops and Bible studies that are geared towards helping you become a better manager of Gods resources. Click here to sign up for a class online or look for a live workshop near you.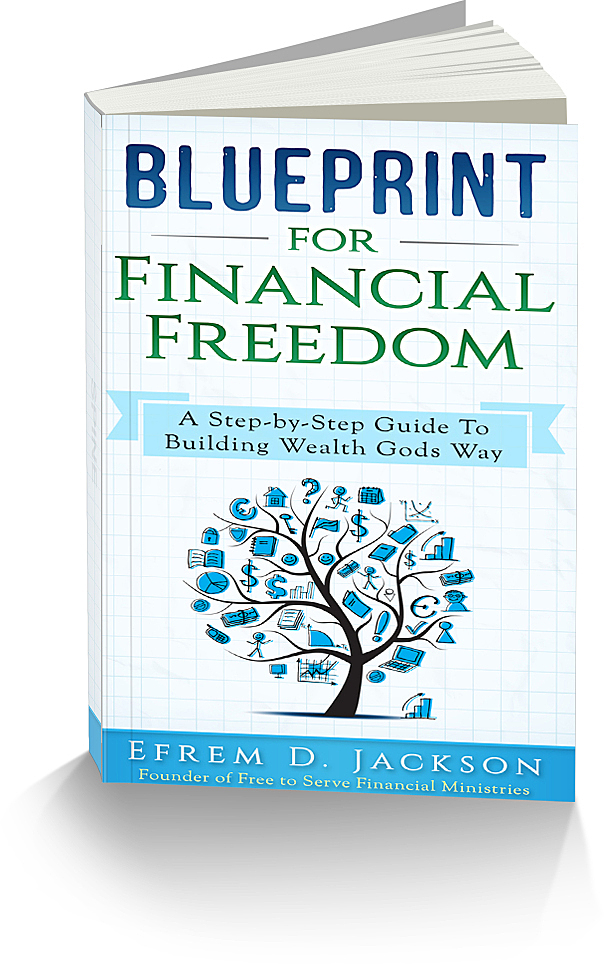 Click here to get more information about my latest book "Blueprint for Financial Freedom" (Coming Soon) Pre-Order Your Copy Today!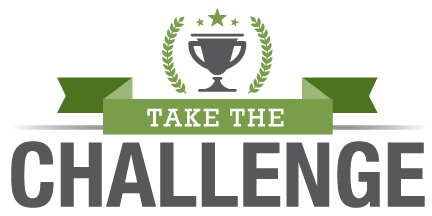 Want to save more money? Organize your financial life? How about earn an extra $500 -$1000 in one month. Click here to find out more about our Free wealth building challenges and Join others taking the leap to improve their financial strength.
"On the

Blog

"
Check Out The Latest Blog & Video Posts
Looking for information about how to improve your financial situation? Whether it is getting out of debt, budgeting tips, or motivation to go after your God given purpose, We've got you covered. Check out the most recent article and video posts below.